Join me for my AMA session on October 5th!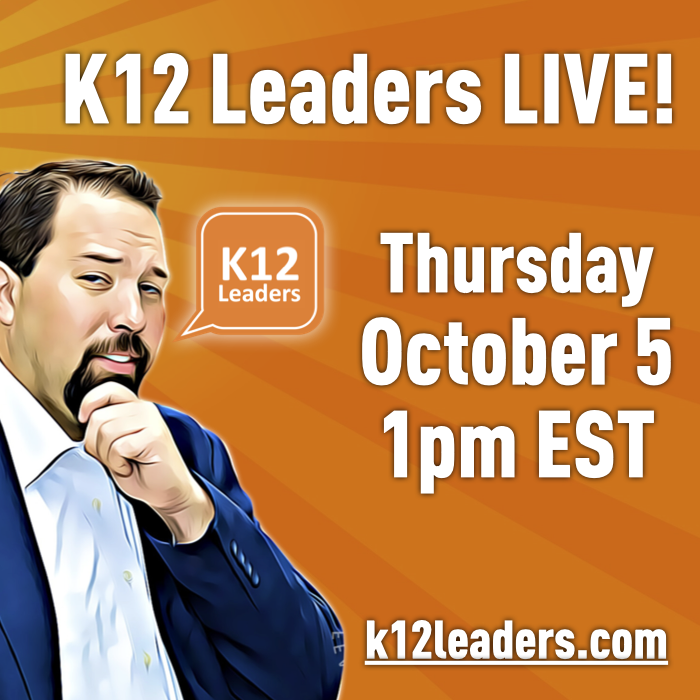 You have questions? I might have answers! Last month we debuted this monthly AMA (Ask Me Anything) session that was lively and spirited as you the guest ask me the host to answer any question. While most of the questions did center around education, there were some fun ones thrown in there as well.
Questions about AI? I just wrote a book about it!
Questions about how to write a book? I just finished my 8th!
Questions about why do I always pose with my hand on my chin beard? Tune in tomorrow at 1pm EST to find out more.
Just jump onto K12Leaders at 1pm EST tomorrow and you'll see instructions on how to tune into my "channel" and ask me anything.
"See" you soon!
– Carl
Recommend

0

recommendations
Published in Leadership Voices