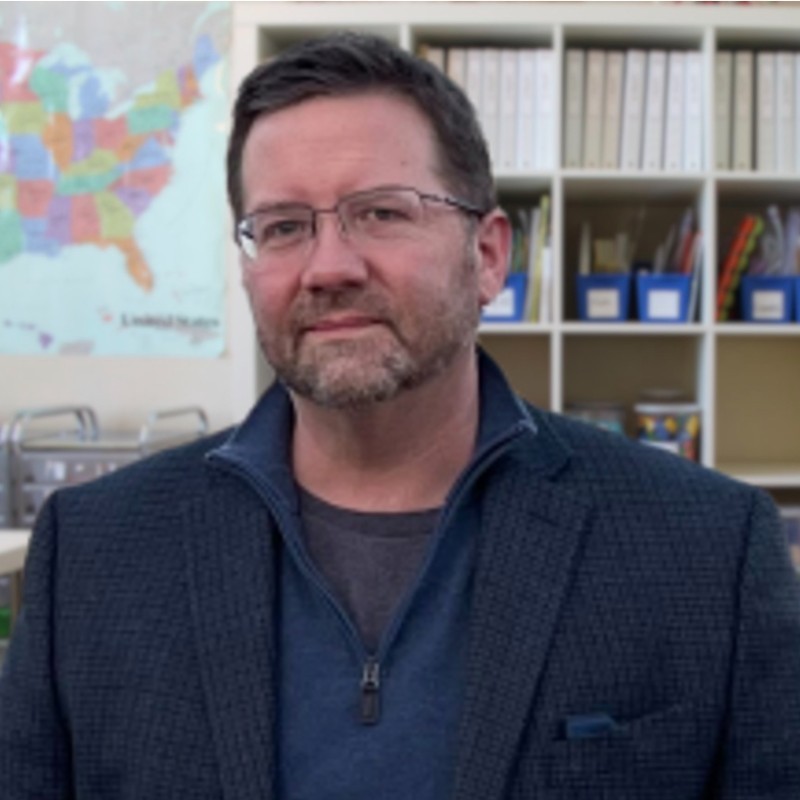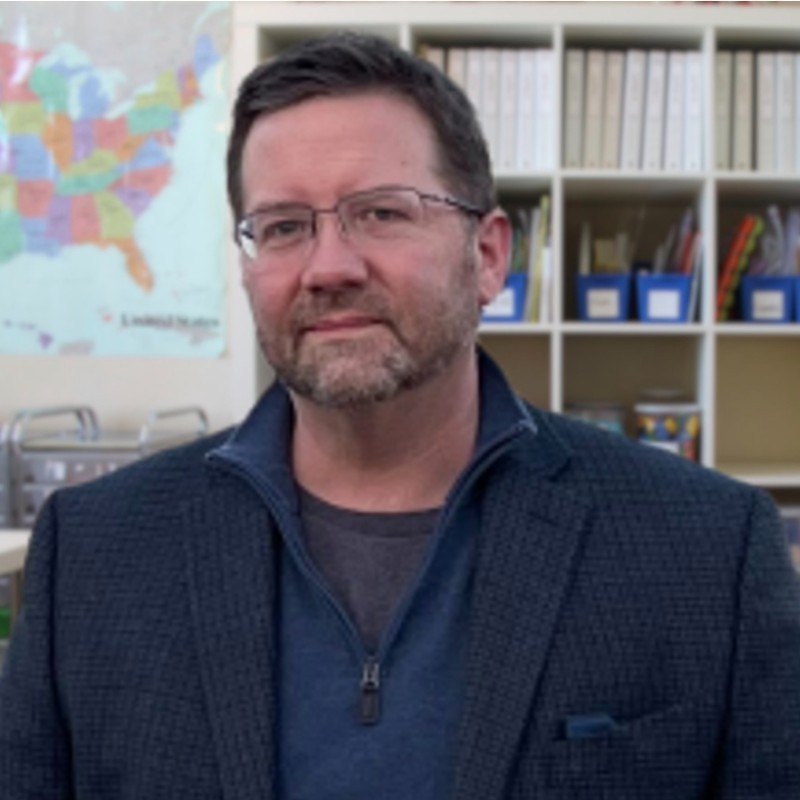 Co-Founder & CEO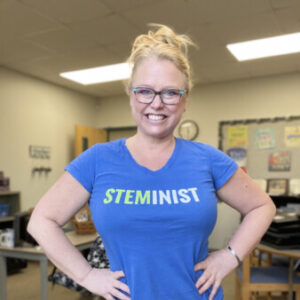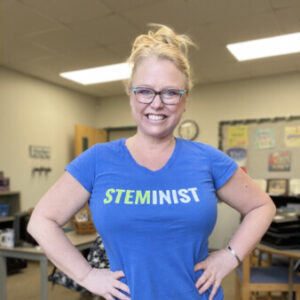 Editorial Director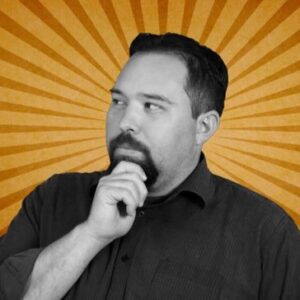 Managing Editor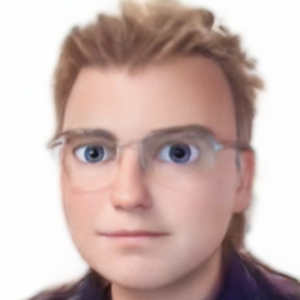 Learning Officer
K12Leaders is dedicated to magnifying the leadership potential of everyone involved in K12 education through the sustainable development of community, content, and learning opportunities.
While we encourage self-publishing by staff and educators from any K12 discipline, we review K12Leaders' own content carefully to ensure accuracy, relevance, and alignment with our mission.
Our Editorial Board is comprised of thoughtful authors, educators, technology leaders, and administrators from a variety of K12 backgrounds. You can read their individual contributions and opinions on k12leaders.com.
For any questions regarding k12leaders editorial content, please email editors@k12leaders.com.