Become a K12Leaders Ambassador!
We're excited to announce our new K12Leaders Ambassador program! Are you a big fan of K12Leaders? Have you thought of inviting colleagues in the education space to join you here? Well, now, when you do, you will earn points towards a special badge, a K12Leaders T-Shirt and more surprises we have in store!
Read more about how to grow this amazing community and the K12Leaders Ambassador program by clicking here!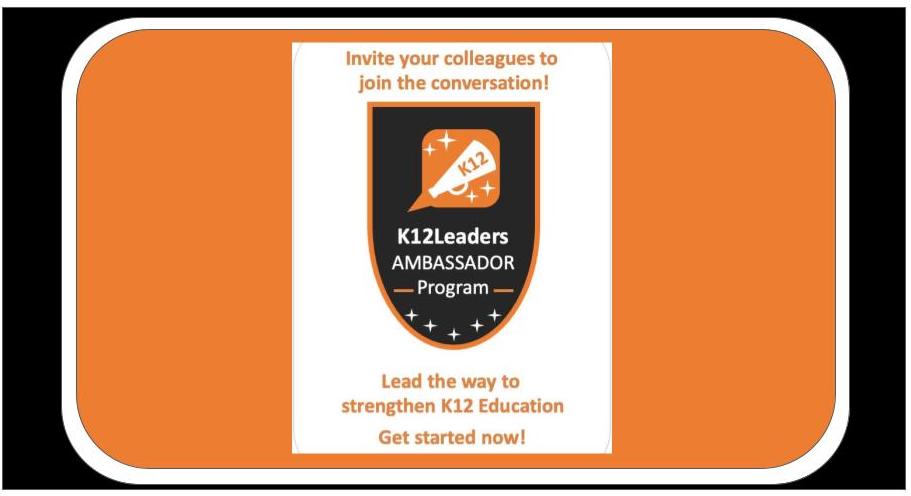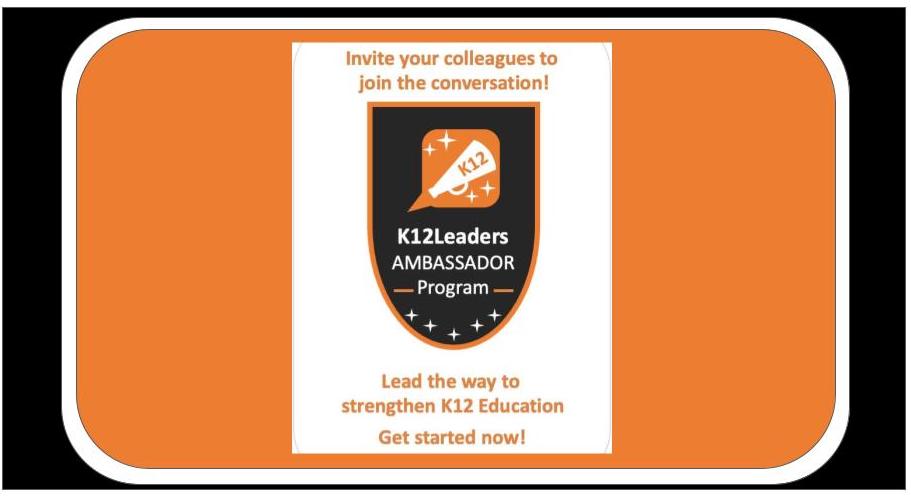 ---
Getting started
K12Leaders' mission is to create a safe space for K12 educators, staff, and administrators to collaborate and grow in their practice and careers. Individual educators, staff, and administrators, please Register or Login here
We'd love to discuss how we can help you develop your community of educators! Please tell us a bit about your interest.
Solution providers, associations, consultants, and non-profits are essential parts of the K12 community! K12Leaders can help you engage with your current users more effectively, and develop more meaningful partnerships to help you fulfill your missions. Please inquire to learn more!
---
The Latest from K12Leaders
Join now to learn how to contribute!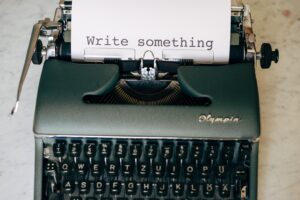 In the ever-evolving landscape of education, it's becoming increasingly important for educators to amplify their…
---
Join an Active Working Group!
Learn by participating with other leaders, mentors, and practitioners in meaningful cohorts on real issues that impact education.