Welcome to your K12 professional learning network!
Create a free account to:
---
---
---
Getting started with your first blog
K12Leaders is an excellent platform to share your professional updates, whether that's in our news feed, a working group, or in a blog post.
Blogging your professional articles, highlights from your district, or job postings will automatically include you in our broadcasts, news letters, article archive, and all other major social networks.
---
The Latest from K12Leaders
Join now to learn how to contribute!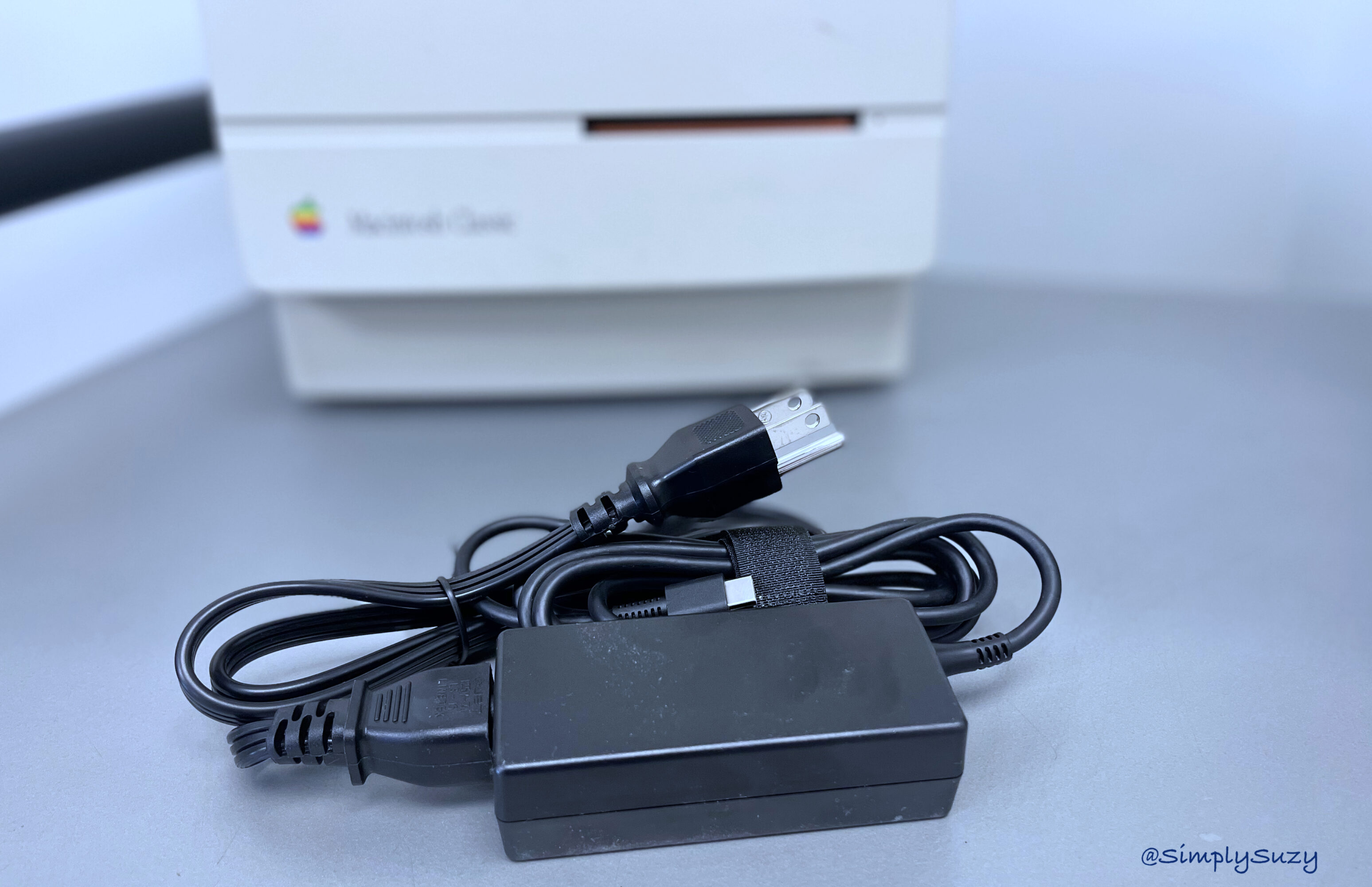 This article first appeared on unboxingeducation.blogspot.com Perhaps one of the biggest challenges of any work-from-home…
---
Join an Active Working Group!
Learn by participating with other leaders, mentors, and practitioners in meaningful cohorts on real issues that impact education.