Licensed Professional Clinical Counselors – Your Expertise is Needed for My Doctoral Project!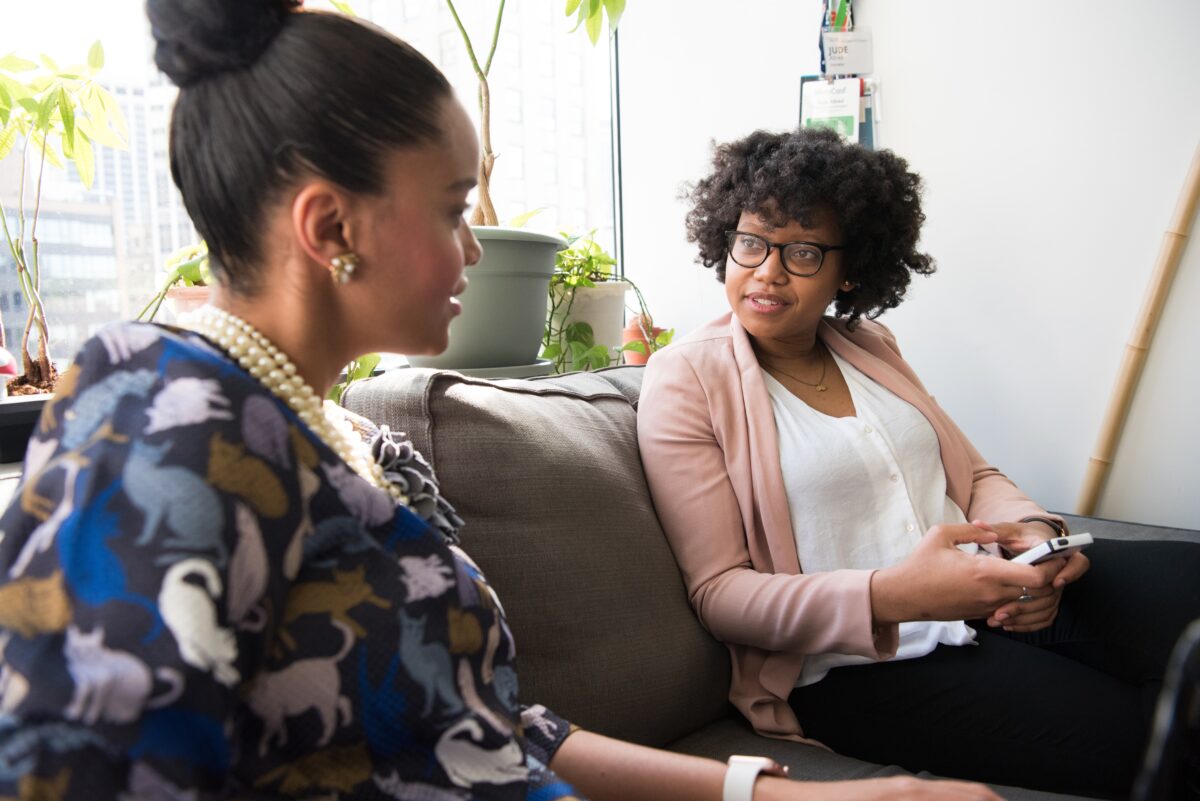 Hello fellow Licensed Professional Counselors!
I am in the dissertation phase of my PhD in Counselor Education and Supervision through Capella University. Throughout this program, my interest in advocacy that counselors can engage in has grown significantly and increased my curiosity about the engagement of advocacy in counselors' roles and barriers to advocacy engagement that may exist. I was interested in the study topic due to my experience working with children living in poverty that were students in a k-12 therapeutic alternative school setting and in a therapeutic ECSE setting through a school district in MN. Additionally, I have friends that have worked in school settings as LPCs through school-based partnerships which increased my interest in learning more about the role of LPCs in school settings across the nation. After moving to New Mexico in 2022, I gained awareness of the impact of living in a rural setting on mental health service availability and the unique needs of the rural population. I hope that this topic interests you to help me complete this study for describing LPCs' advocacy engagement experiences working with students in rural school settings.
I am working on a doctoral project, entitled, "GENERIC QUALITATIVE STUDY OF LICENSED PROFESSIONAL CLINICAL COUNSELORS' EXPERIENCES WITH ADVOCACY ENGAGEMENT." My research will be overseen by my faculty mentor, Dr. Carrie VanMeter.
My research examines how clinical counselors working in the school setting will describe their experiences of advocacy engagement in rural areas utilizing the theoretical framework of Ecological Systems Theory for the guided interview questions. The main research question is "How do licensed professional counselors in rural school settings describe their experiences with advocacy engagement?" I will be recruiting clinical counselors that have both outpatient mental health setting and school setting work experience to participate in my study. I would like to conduct my research with participants from each region of the United States by incorporating multiple states with significant rural populations.
I am requesting permission to engage in the following research activities::
 To recruit participants for the study
 To post about the research study on the group's social media page for sharing about the study for recruiting participants
This project will begin once I have obtained approval from Capella University's Institutional Review Board (IRB). The IRB will review the adequacy of my plan for protecting participants. They will review data security and confidentiality procedures. A copy of the final letter from the Capella University IRB can be provided to you before any research activities begin. No recruitment will occur prior to IRB approval.
My anticipated projected start date is August 2023 and I expect that this study will last 6 months.
I am responsible for the preservation of the privacy of research participants. I will not name the research participants when I write my doctoral paper. I will not describe the participants in such a way that they will be identifiable. I will work to preserve site anonymity when I write my paper. However, I cannot guarantee that the site will remain unknown.
If you have any concerns about this request or are able to support with participant recruitment, please contact me at the phone number or email listed below.
Sincerely,
Christine Herzog, MS, LPCC
Cherzog@capellauniversity.edu
(651) 238-0525
Recommended

1

recommendation
Published in Leadership Voices