Are You a K12Leader Author?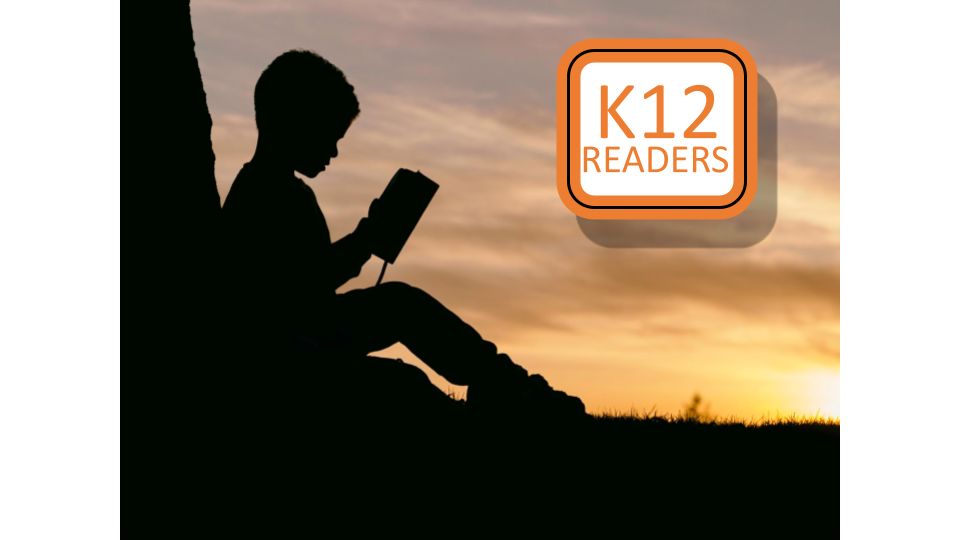 Here at K12Leaders, we are excitedly working to launch a new feature on our site — K12Readers, where the atmosphere of sharing and learning among those who support education will support writers and readers in all corners of the schoolhouse.
As part of our launch, we are reaching out to authors who are members here on K12Leaders. We love how K12Leaders is a space for those in all realms of K12 education, and our writers (and readers) are no exception! Our new K12Readers collection of groups will allow readers to connect with others who enjoy reading, and for writers to connect as well! Below is a small sampling of K12Leader members who are published authors.
---
Are you an author? Feel free to create a group on K12Readers where you can share new releases, chat about topics relevant to your work, interact with readers, promote your book. Reach out to us if you'd like to take your group up a notch, where we can help you with branding, hosting live events and amplifying your authorship through social media and advertising.
Are you a reader? Be sure to join the K12Readers group, and be on the look out for new and favorite authors as they create their space here. Members can also create book study groups for professional learning, or book clubs for those endless reading lists we all have.
Do you have any suggestions? Reach out to Suzy Brooks or Cathy Collins and we'll be happy to help!
---
What makes writing worth reading?

Join K12Readers on K12Leaders.com to find out!!
Recommend

0

recommendations
Published in K12Readers, Leadership Voices