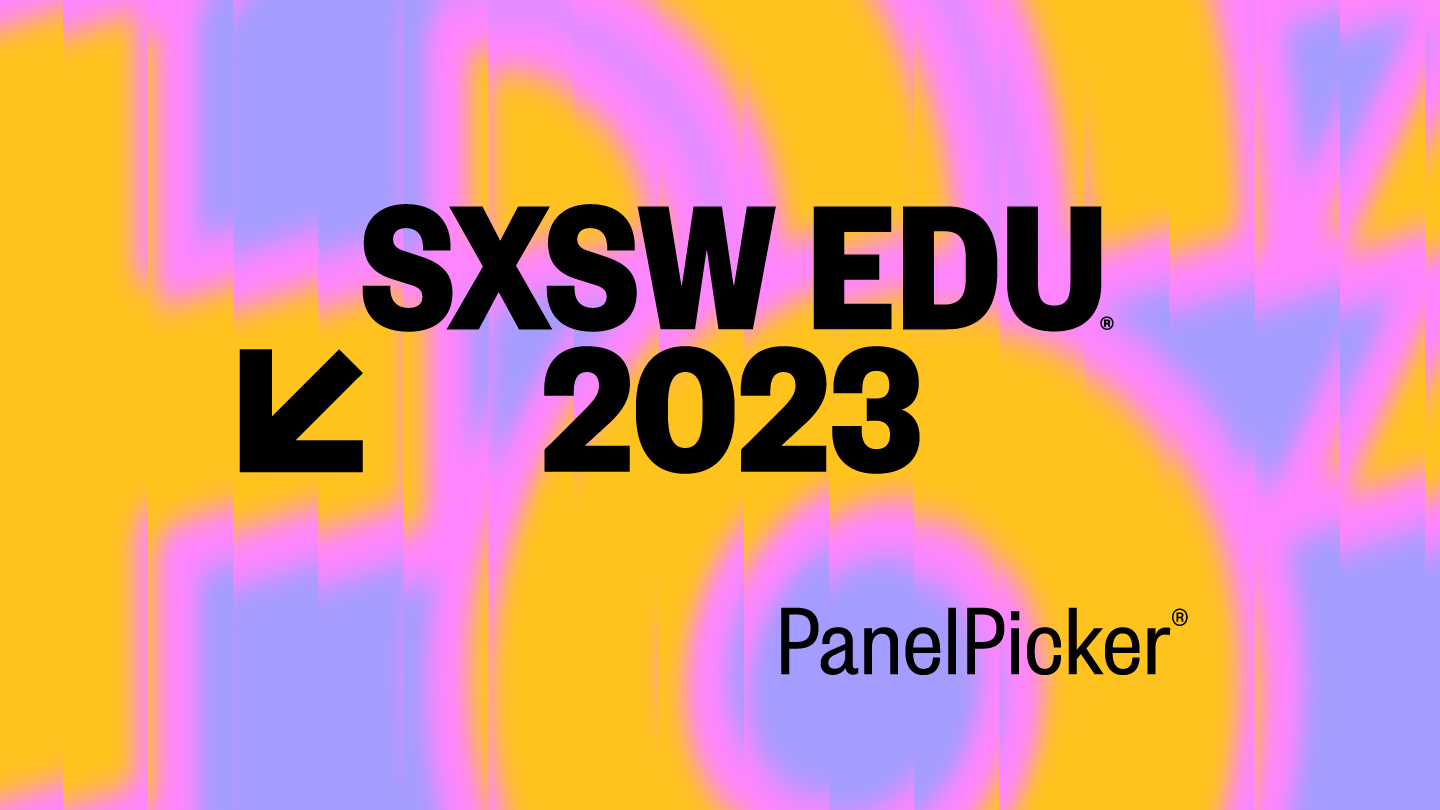 This year, I'm excited to have a seat on a panel submission for SXSWEdu. The session is titled, "Inclusive Community in Post-Pandemic EdTech" and Community Voting is open August 9 – 21, 2022.
The SXSW PanelPicker process helps determine which sessions are chosen for the event. Your help with voting and even leaving a comment is very helpful.
Here is more information on the session: https://panelpicker.sxsw.com/vote/129119
To vote, you'll need to create a free account or log in with an existing account.
Here is the official description and panelist information for your consideration:
Inclusive Community in Post-Pandemic EdTech
How do you create a learning community that best engages educators and/or students? In this session, we will explore the changes to virtual and in-person learning communities in education since 2020. Panelists will share unique perspectives from diverse learning gatherings facilitated by academic institutions and education technology companies. We will also share ways to ensure inclusive community membership given challenges of accessibility and virtual environments.
Clara Galan, Community Engagement Lead, Adobe
Jessica Mara, Sr. Manager, Global eCommerce Community, Lenovo Education
Monica Burns, CEO and Founder, Curriculum & EdTech, Class Tech Tips
Judit Llavina, Senior Program Success Manager at Mentor Collective, Barcelona, Spain
Thank you for your support!
I would love to support your SXSWEdu panels if you have them, too.
Author
Recommended

1

recommendation
Published in Leadership Voices