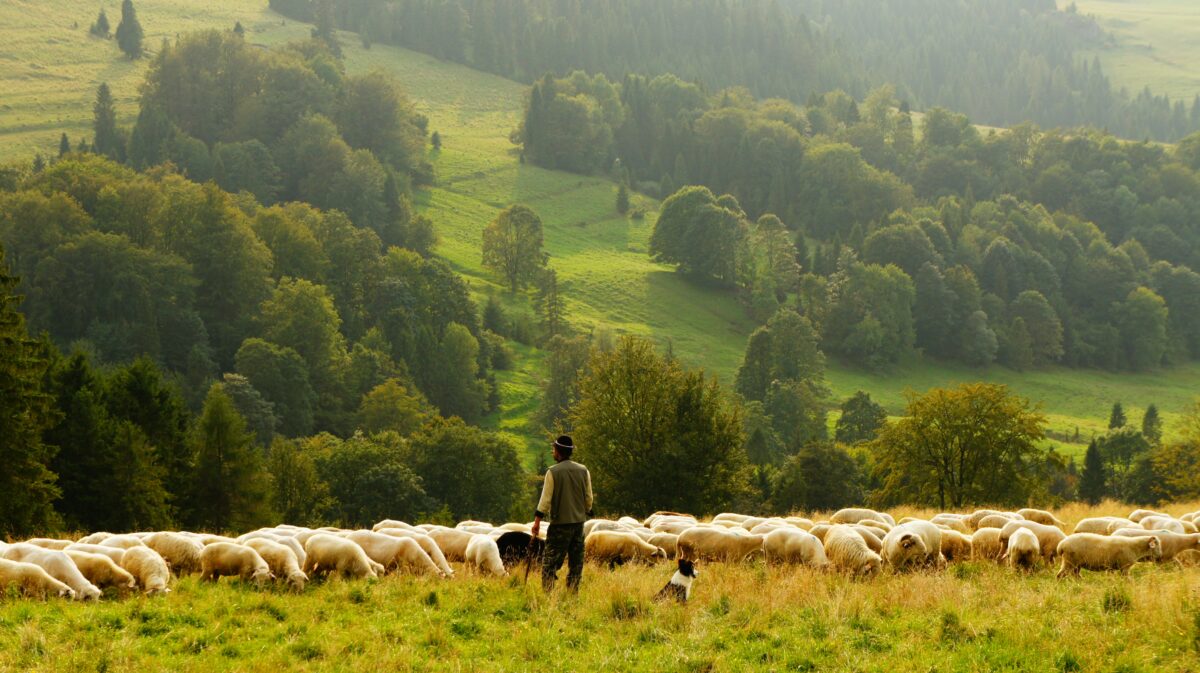 I'm a big fan of Tim Ferriss, author, blogger, content creator.  I look forward to his "5-Bullet Friday" newsletter each Friday and find myself connected to many of the ideas he presents. I especially (really, really) like his documentary recommendations. 
As a fellow stroke survivor, I was taken with Wilf Davies, who was born and lives in Cellan, Wales. The film Heart Valley: Life Lessons from a Shepherd (NewYorker.com, YouTube), is a short (20 min) film by Christian Cargill, which won Best Documentary Short at the Tribeca Film Festival.
In his newsletter, Tim shared his takeaway theme, which prompted me to watch and think of my own. I've watched it 4 times, now. Wilf is a powerful reminder that a happy life can be simple, yet we choose to make it more complicated. Over and over and over again…
I'd love to know others' thoughts. What defines a simple life? How do we recognize when we are choosing to make life more complicated than it has to be?
Though I often write with a nod to education, I'm going to leave this one as-is. During school break, it doesn't always have to be about teaching and learning… right?
Yet, for me, it simply seems to be… 😉
Author
Recommend

0

recommendations
Published in Leadership Voices