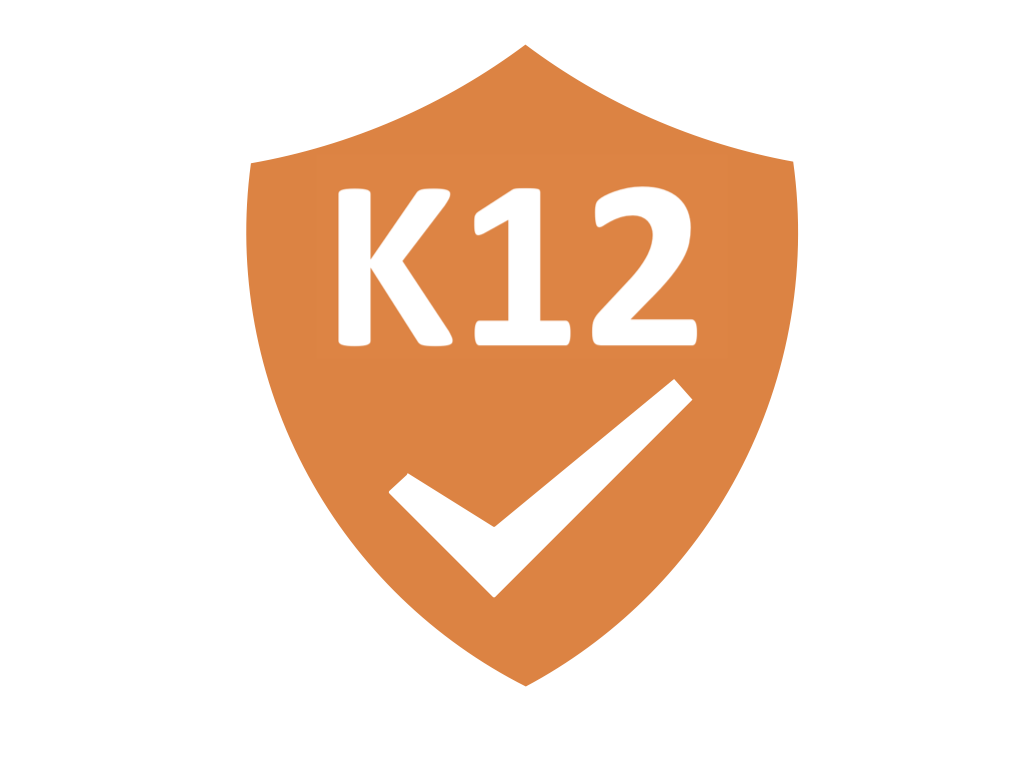 All K12Leaders members are encouraged to apply now! 
Particularly given the recent news around social media, we know how important it is to trust the online environments you're a part of. This is especially important for K12 educators, staff, and administrators who are so committed to serving our schools, but also need to expand their perspectives and engage with each other outside the schoolhouse.
K12Leaders is designed to be that space… purposely built by educators for educators.  With that narrow focus, we are able to rely on "human intelligence" to help ensure the members of our community are here to strengthen education, not to tear it (or you) down. From our first day we have committed to manually checking each member is who they say they are.
And now we're excited to provide educators an alternative to "that little blue check" with our own orange one! And it's free for educators. Always.
The K12Verified process provides an additional layer of assurance that each participant in our community is representing themselves accurately… that educators are actually educators. With K12Verified, as our members create groups of their own, they will have another tool at their disposal to establish their cohorts with productive community members.
We've designed a process we feel is rigorous without being burdensome, and relies on human intelligence (not AI) to review key details helping us continue to ensure the integrity of this space.
All K12Leaders members are encouraged to apply now! 
Recommend0 recommendationsPublished in Leadership Voices