Education is the role of parents, the state simply supports them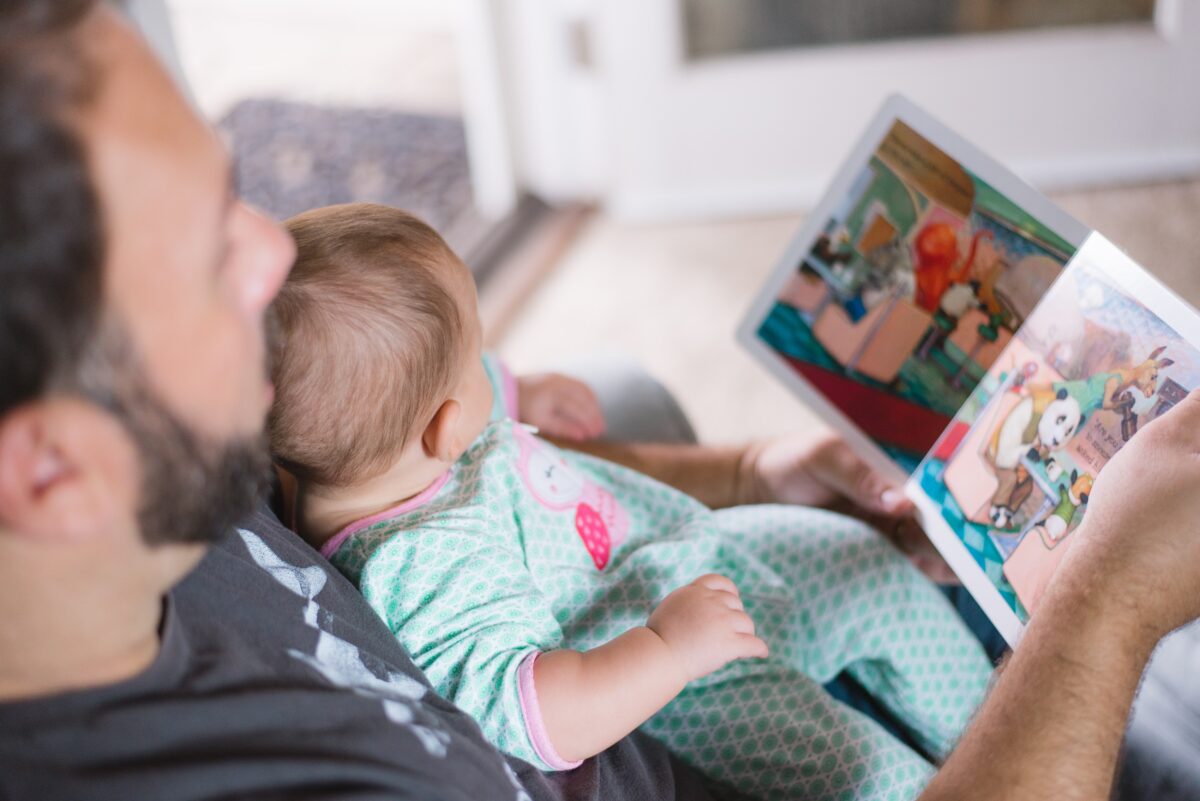 We as educators must strive to create a supportive learning environment for the students and their families by providing them with the necessary resources and guidance to ensure their success. We must create a safe learning environment, where all members of the school community are respected and valued. We must welcome and encourage parental involvement in all aspects of their child's education.
We must also keep in mind that parents are the primary agents of socialization and moral formation for their children. Therefore, we must ensure that our educational strategies and curriculum are consistent with the values and beliefs of the families. We must also strive to help parents understand the importance of education and their role in their child's success.
Finally, we must be open to feedback and suggestions from parents, as their insights can help us to better meet the needs of the students. It is essential that we maintain open communication and dialogue with parents to foster a strong partnership in the education of their children.
Recommend

0

recommendations
Published in Leadership Voices